Información sobre el evento
Ubicación
Dolphin House
Chichester Street
Londres
SW1V 3LX
United Kingdom
Descripción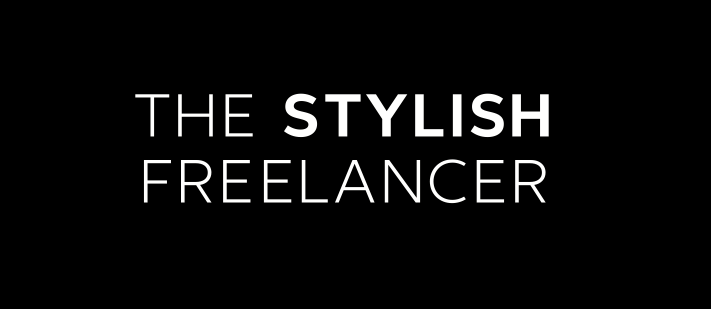 Save the date: 27 February, 4 p.m. to 5.45 p.m., Pimlico* ...AND ONLINE!
---
On the 2nd of July a new adventure started for me: I launched TSF and it's been a great journey so far, with interesting personal challenges and mostly juggling life, work and blogging. Yet, a journey that I enjoyed immensely. But since the inception of the project, I knew I wanted to offer more than a showcase of what I do and how I work. I wanted a dynamic peek on my freelancing life, giving out tips and ideas to improve constantly who we are and how we work and live in a proactive, hands-on way. Helping others implement what I think suit them most, and ultimately, help them be a better functioning, more stylish version of themselves.
That's why – due to popular demand of friends and colleagues who trusted me – I envisaged a series of services that can help freelancers find their style with my help. I am a bold person, but I have insecurities too. That's why I road-tested some of my services and I'm excited to show them to you soon.
---


To celebrate this new chapter – the TSF Services that you will be able to buy as packages off my website shortly – I decided to host a small, cosy event and you're all invited, plus 1s included :D
***Save the date: 27 February, 4 p.m. to 5.45 p.m., Pimlico***
Join me at the Dolphin Square Brasserie in my neighbourhood, Pimlico. You're in for a couple of hours of bubbles, macaroons and an overview of the new ideas and services that TSF is proud to now being able to offer.
---


You are not in Ldn?
No worries, the event is in-person and also online and there will be photos and other sharing of media— just follow it on Periscope (details to follow), and the hashtag is #TSF2016.
This is the entrance: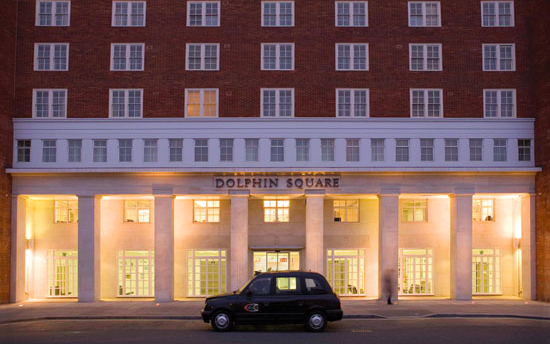 For doubts or queries: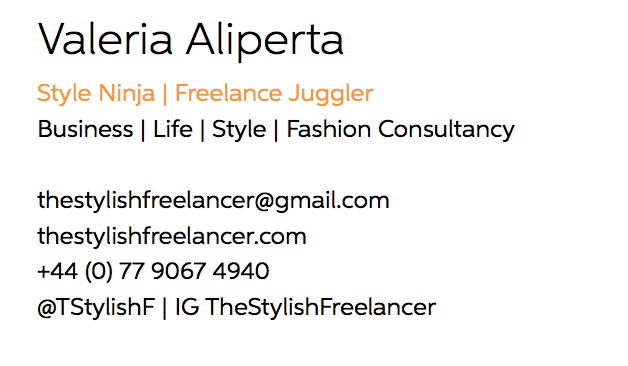 Fecha y hora
Ubicación
Dolphin House
Chichester Street
Londres
SW1V 3LX
United Kingdom