Este evento ha finalizado.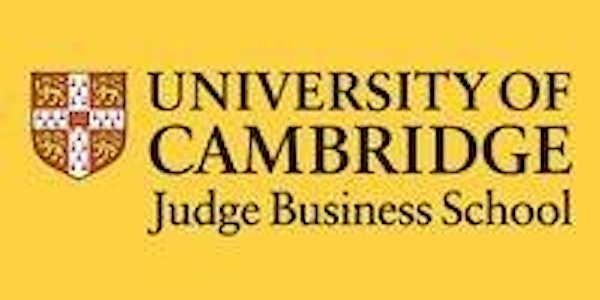 XVI CJBS Alumni Spain - The voice of European Progressives
XVI CJBS Alumni Spain Guest Speaker: Paco Martino Ruzzante
Acerca de este evento
Paco Martino Ruzzante is Co-founder and CEO of Arbury Road. Currently finishing a PhD in Economic History at the University of Cambridge, focused on European welfare systems.
Academic awards include Ellen McArthur studentship and the honourable mention at the 2016 ESSH Conference. Previously also obtained an MPhil from Cambridge. This gave him wide knowledge of transnational mechanisms of influence at the European level, and of European politics.
Former President of the Cambridge University Italian Society, an undertaking that taught him how to manage and motivate a team of volunteers and organise events. Hosted events with high profile guests, such as the current EU commissioner Paolo Gentiloni, former Prime Minister, Masismo D'Alema, former director of the IMF Carlo Cottarelli and former Italian Minister of Economic Development Flavio Zanonato.