Este evento ha finalizado.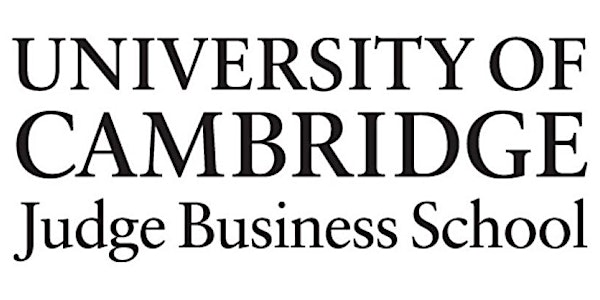 XVIII CJBS Alumni Spain: Dinner with Daniel Lacalle
Dinner with Mr. Daniel Lacalle
Cuándo y dónde
Ubicación
Restaurante Serrano 80 80 Calle de Serrano 28006 Madrid Spain
Política de reembolso
Contacta con el organizador para solicitar un reembolso.
La tarifa de Eventbrite no es reembolsable.
Acerca de este evento
Daniel Lacalle (Madrid. 1967), PhD Economist and Fund Manager.
Author of Bestsellers "Life in the Financial Markets" and "The Energy World is Flat" as well as "Escape from the Central Bank Trap".
Frequent collaborator with CNBC, Bloomberg, CNN, Hedgeye, Epoch Times, Mises Institute, BBN Times, Wall Street Journal, El Español, A3 Media and 13TV.
He is a CIIA Holder (Certified International Investment Analyst) and M.Sc. in Economic Investigation and IES.