Experience one of the most known part of the Spanish culture, the flamenco dance! Get to learn the basic moves in this Master Class.
About this event
It does not matter if you are good or not at dancing, the important is that you'll have a great time while you learn one of the hottest moves of this traditional Spanish music.
The class will be given by a professional flamenco dancer who will teach the basics of this art in a 1-hour master class.
The flamenco master class will last for 1 hour and will be directed by a professional and experienced flamenco dancer who will show the basic moves for your legs, hips and of course how to properly clap with the rhythm of the music.
The most important is that you'll have a great time!
Additional to the flamenco class (extra fee will be charged) you can get the opportunity to visit one the most famous places to watch a flamenco show performed by professionals with a drink included.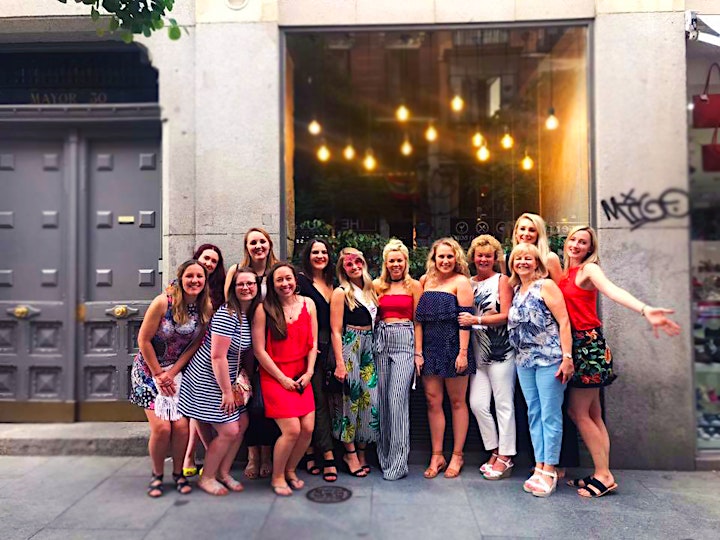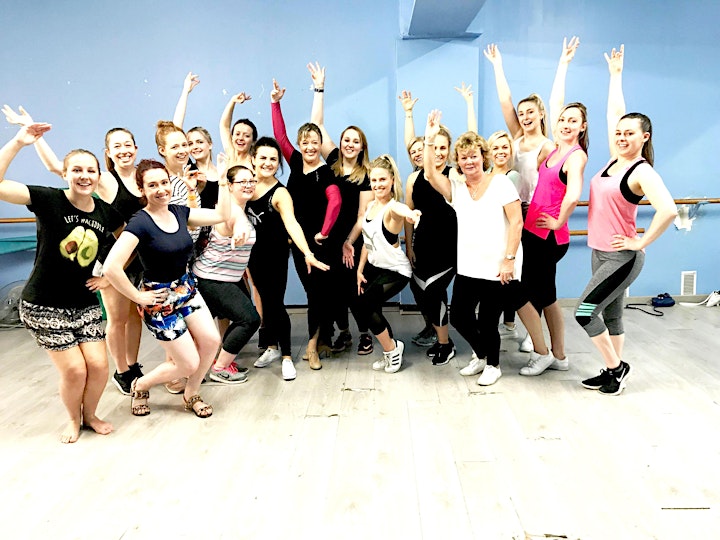 What is included?
Flamenco Teacher
Dance room
What is not included?
Not mentioned drinks, food or entrance fees
Anything not mentioned in the itinerary or inclusions