Description
¿Quieres conocer cuáles han sido las claves de Getxo Wellness Hub?
Grandes y pequeñas empresas, junto con instituciones y agentes sociales y personas expertas en el área hemos estado inmersas en un proceso de innovación compartida sobre salud y bienestar en la empresa.
El próximo 13 de diciembre, de 12:00 a 14:00, daremos a conocer las claves de esta experiencia, extrapolables a otras empresas interesadas para construir un ecosistema empresarial saludable y a la ciudadanía en general interesada en este ámbito.
Además, contaremos con la presencia de la Dra. Juliet Hassard (Centre for Sustainable Working Life, Birkbeck College, University of London) y Sarah Copsey (EU-OSHA, Agencia Europea para la Seguridad y la Salud en el trabajo). Sus conferencias sobre bienestar en la empresa y perspectiva de género nos facilitarán de primera mano sus últimos trabajos para que podamos ampliar nuestra visión y testar prejuicios y modelos mentales sobre el tema.
¡Será un placer contar contigo!
Reserva tu plaza - ¡¡el aforo es limitado!!
Más información: www.getxowellnesshub.org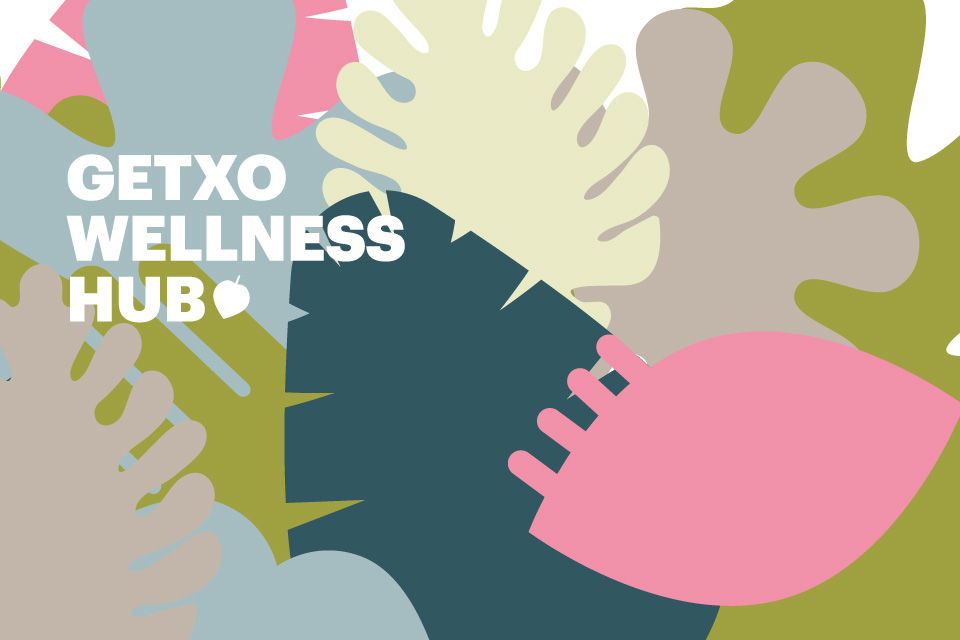 Organizer of Getxo Wellness Hub - reflexionar y compartir lo aprendido
EmakumeEkin es una asociación de mujeres empresarias que trabaja para la promoción y desarrollo del emprendimiento de mujeres en Euskadi, ofreciendo un espacio donde compartir conocimientos, acceder a redes profesionales y promover el apoyo mutuo entre emprendedoras. La asociación ofrece a sus socias formación y asesoramiento en aspectos ligados a crear una empresa, acompañamiento personalizado, encuentros de networking y talleres temáticos sobre herramientas tecnológicas o estrategias de emprendimiento.