Este evento ha finalizado.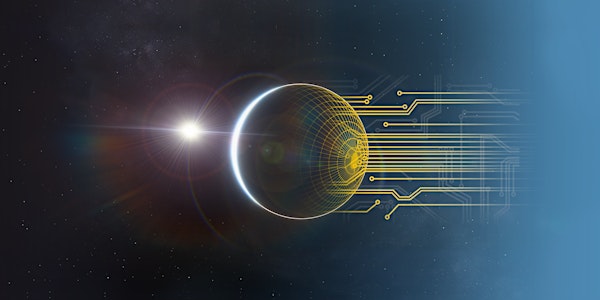 CopHack Prep Webinar1 | The future of Data: Copernicus
Descripción
"Los datos espaciales pueden proporcionar un alto valor y beneficios a los seres humanos en el curso de la exploración, la comprensión y la utilización del espacio"
Knowledge Innovation Market (KIM), junto con otros socios locales e internacionales, organizan la "Barcelona Copernicus Hackathon" con el objetivo de fomentar el uso de los datos y servicios del programa de Observación de la Tierra "Copernicus", para el surgimiento de ideas disruptivas y nuevas oportunidades de negocios centradas en Ciudades Inteligentes (urbanismo, movilidad y energía) reuniendo a estudiantes, desarrolladores, diseñadores gráficos, analistas de datos, empresarios, gerentes, investigadores y entusiastas del espacio.

Este webinar pre-evento servirá para tener una base de partida y profundizar en qué son los datos Copernicus y cómo acceder a ellos.
CONTENIDOS DEL WEBINAR
15:00 - 15:30h · Open data and its impact | ODEON

15:30 - 16:15h · Introduction to Copernicus and the data available | SpaceSur

16:15 - 16:45h · Visualization tools for open data | DesideDatum

16:45 - 17:00h · Q&A session | ODEON, SpaceSur, DesideDatum


HORA Y DURACIÓN

En España: 15:00-17:00h CEST

---


PONENTES

ODEON
Loha Hashimy-Project Manager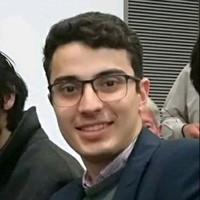 Knowledge Innovation Market
Ivan Andrada-IT consultant

SpaceSur
Pablo Martín- Geospatial Applications Manager

DesideDatum
Marc Garriga -Director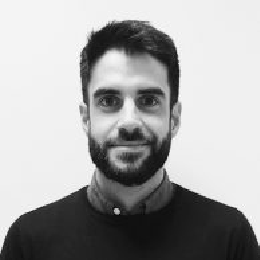 DesideDatum
Toni Rubio -IT Consultant