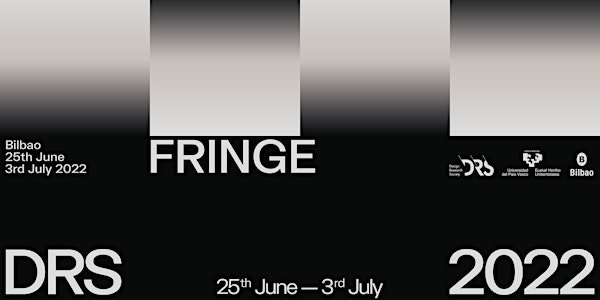 River walk and rowing ride
An exploration of the Riverside landscape and the naval history of the Estuary of Bilbao.
Date and time
Sun, 26 Jun 2022 18:30 - 21:00 CEST
Location
Euskalduna Palace Euskalduna Bilbao, Abandoibarra Etorb., 4, 48011 Bilbo, Bizkaia 48011 Bilbo Spain
About this event
We propose an activity that merges history with tradition and urban development with sport and leisure. We will focus on the fluvial milieu as the foundational element of the city of Bilbao. We see the estuary of the Bilbao river as the core of the city's urban design, the driver of its future landscape (the island of Zorrozaurre, the promenade of Abandoibarra, the new bridges, the beach in San Ignacio), the raison d'être of our shipping industry and finally, a new scenario of leisure and entertainment.