La Salle Technova Barcelona's most awaited event of the year has arrived: #TDD4Future2021.
About this event
TDD4Future is the hybrid version of La Salle Technova's TechDemoDay, our annual event that shows the 50-best technology-based startups to the Innovative Ecosystem, putting them in contact with investors, large companies, other start-ups, students and different agents. A platform that offers them business opportunities, visibility and networking. In addition, keynote speakers reflect on topics of interest to the innovative ecosystem.
In this 11th edition, as La Salle Technova also celebrates its 20th anniversary, the theme of the event is METAMORPHOSIS, that throughout this time has been transformed to achieve the same objective: to be a world benchmark in technology-based innovation and entrepreneurship.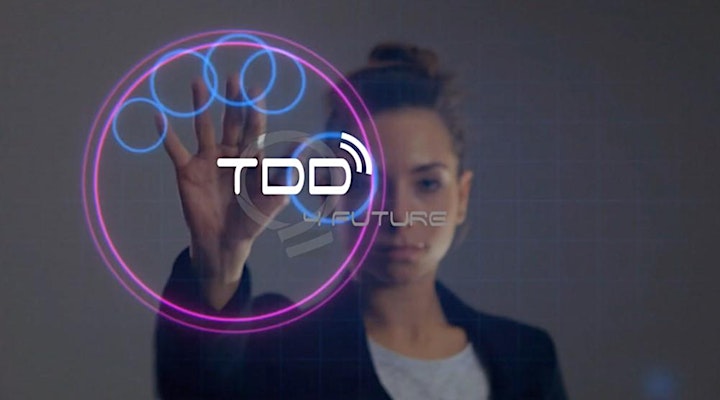 Organizer of TDD4Future 2021
La Salle Technova Barcelona is a technological hub offering services to incubate and accelerate start-ups, and is part of La Salle Campus Barcelona. The centre brings together innovation, entrepreneurship and technology, and our goal is to support start-ups from concept design through to launch on the market, growth and consolidation. We do this by offering specialist services such as consulting on how to draw up business plans, access to financing, acceleration and technological development. With nearly 20 years' experience, we have incubated and accelerated more than 600 business projects and helped secure more than 46 million euros in funding.