Virtual session Toastmasters Seville club's
About this event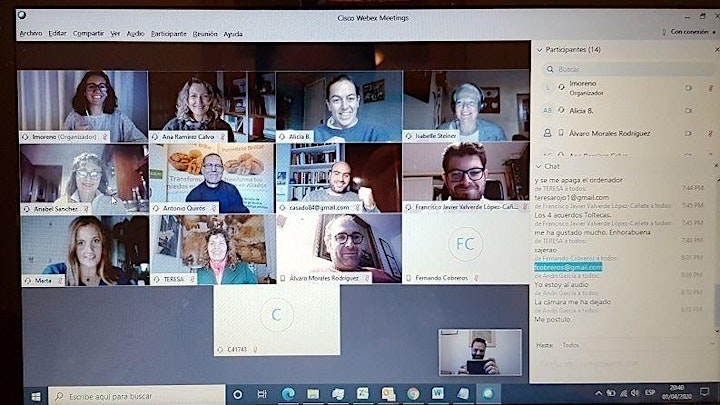 A videoconference where you can exercise your communication and leadership skills in a fun and relaxed way. If you want to improve your public speaking skills in Seville, you can attend club meetings free as a guest.
Current restrictions for Covid-19, the meeting will be in videoconference using the Zoom application. You can find zoom information access in our website: http://www.toastmasterssevilla.com/eventos/
You will be always welcome!