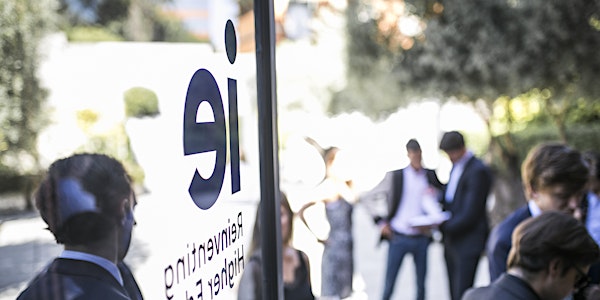 Visa Webinar - Northeast USA
Interested in attending IE University and moving to Spain but are not sure how the visa process works?
About this event
Join your local IE office in the Northeast USA for an interactive webinar where we will go over the visa process to secure your student visa for our graduate full-time programs in Spain.  We will give you tips on how to process your student visa and focus on the Spanish Consulates in Boston, New York City, and Washington D.C.