Barcelona Design Week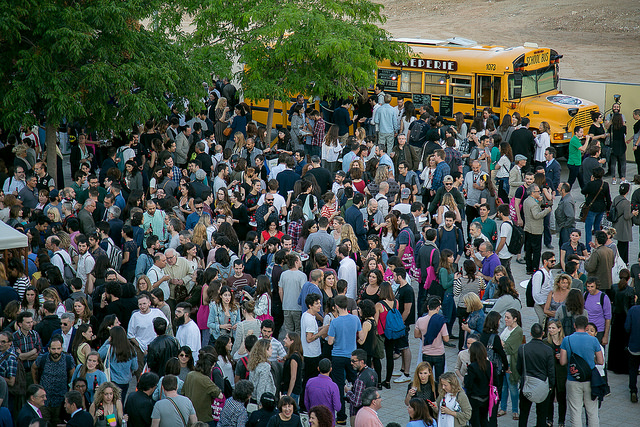 La Barcelona Design Week, organitzada per BCD Barcelona Centre de Disseny, és un esdeveniment internacional que convoca anualment a empreses, dissenyadors, emprenedors i altres agents de l'àmbit empresarial, la innovació i les indústries creatives, així com a amants del disseny d'arreu del món. 
La Barcelona Design Week, organizada por BCD Barcelona Centro de Diseño, es un evento internacional que convoca anualmente a empresas, diseñadores, emprendedores y otros agentes del ámbito empresarial, la innovación y las industrias creativas, así como a amantes del diseño de todo el mundo.  
Barcelona Design Week, organised anually by BCD Barcelona Design Center, is an international event focused on design, innovation and business addressed to those companies and professionals in any industry or productive services that use knowledge and creativity as a driver of its business activity, as well as to design lovers from all over the world.