Our favorite collections
Browse through some of the best collections in Atlanta hand picked by people who know the city best.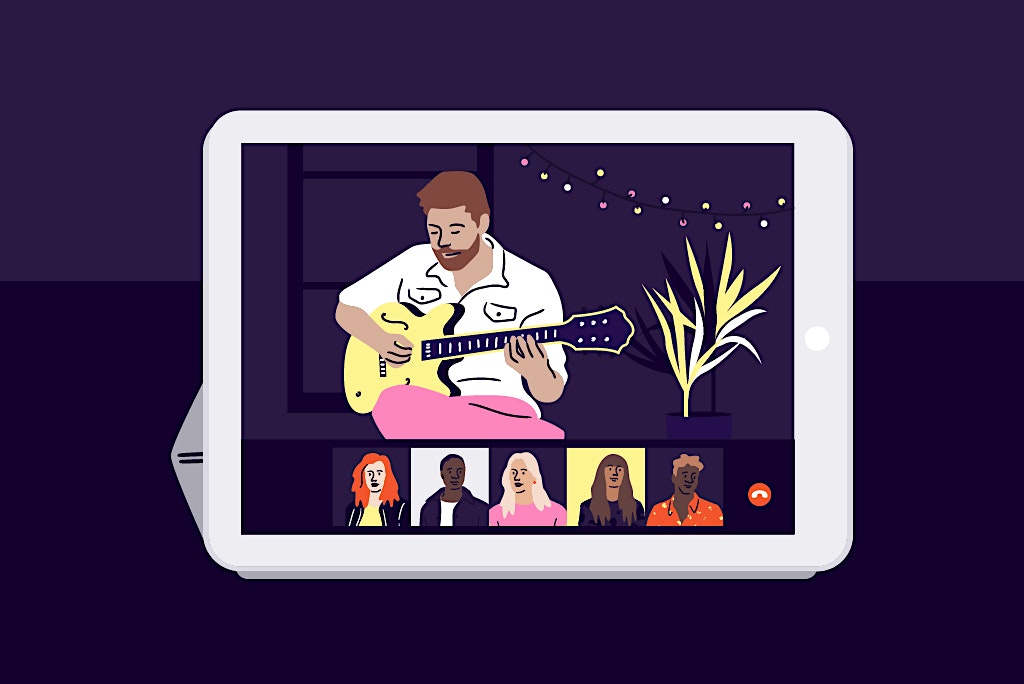 The Best Online Music Events To Keep You Dancing At Home
In times like these, many of us rely on music for therapy, inspiration, and to escape reality. Thankfully, it's impossible to stop artists from sharing and performing music for their fans. From live-streamed sets and virtual dance parties to vocal competitions and classes, we've compiled the best online music events for your listening pleasure (and viewing).
View 11 Upcoming Events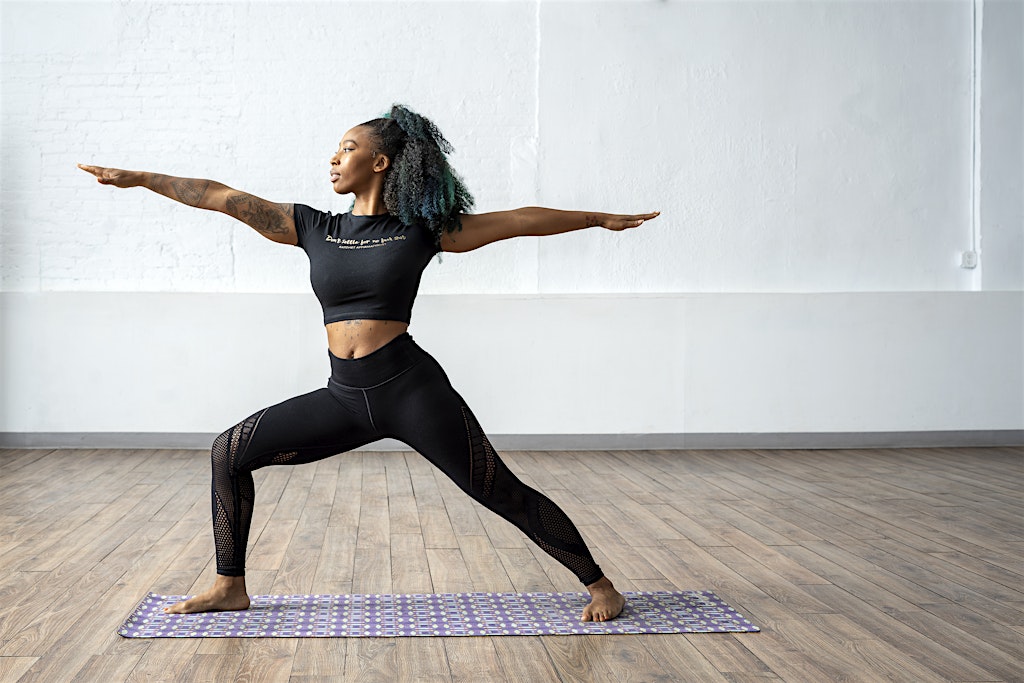 The Best Online Events to Attend Right From Your Home
Being an avid event-goer doesn't mean you have to be an extrovert. If you want (or need) to stay home, you can still learn new skills, participate in group activities, and get some exercise without ever stepping foot outside. We've rounded up the best virtual events that you can join from anywhere, as long as there's Wi-Fi.
View 98 Upcoming Events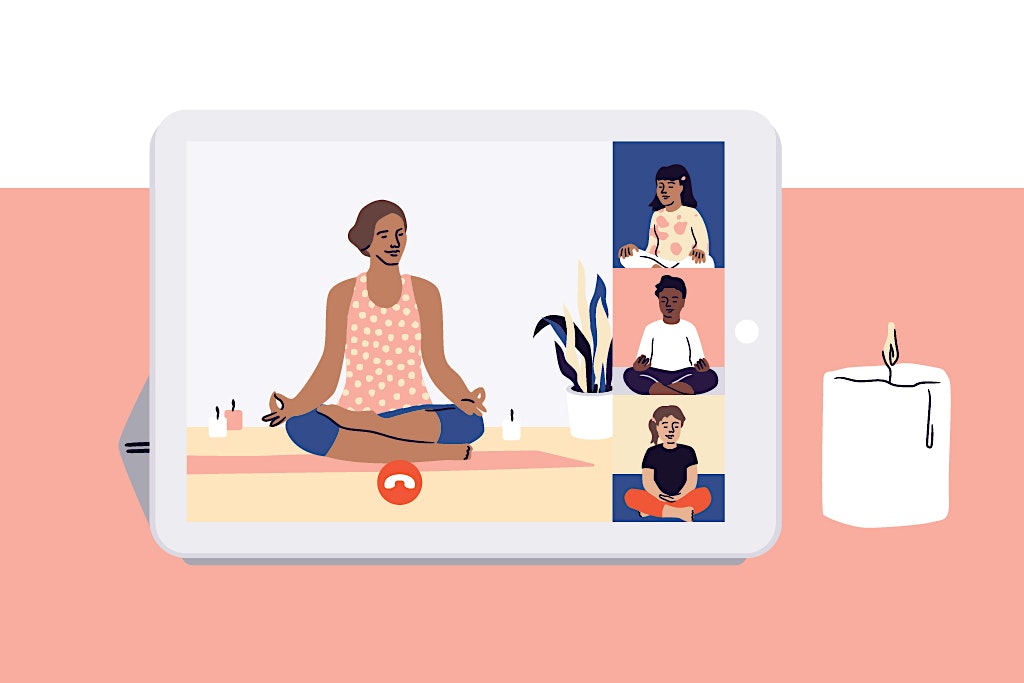 The Best Online Events For Kids
Struggling to entertain children while trying to work from home? Eventbrite offers a plethora of online development classes to keep kids busy. Everything from art classes and coding classes to comedy classes and fitness classes for kids have gone online.
View 10 Upcoming Events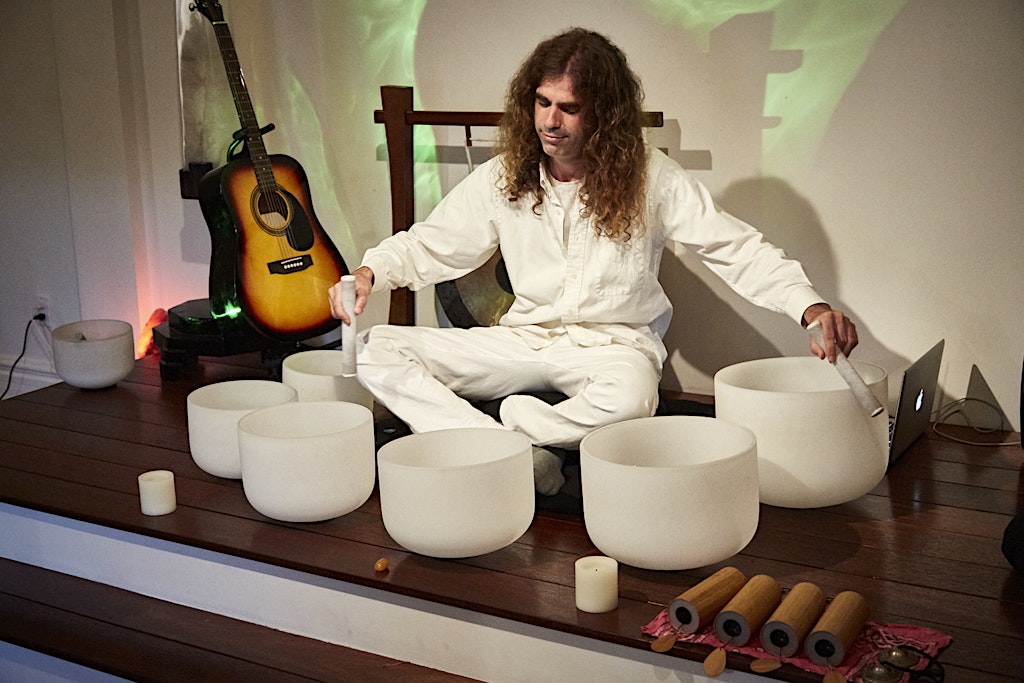 The Best Online Wellness Events to Nurture Your Mind and Body
If you're finding daily life stressful, worrisome, and isolating while sheltering-in-place, you're not alone. Now, more than ever, self care and community are crucial for coping with our daily stressors. Whether it's a guided meditation, yoga class, or good old-fashioned dance party you're after, here are the best online wellness events, all in one place.
View 39 Upcoming Events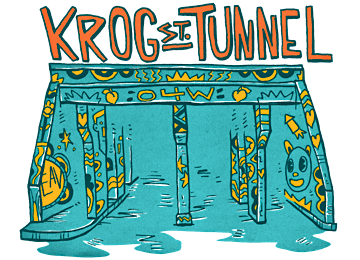 Artículos destacados
We're crouched on rubber mats, our legs apart, knees bent, and butts shaking as "Twerk" by City Girls and Cardi B blares through a set of speakers. A pulsing mass of nearly 100 women of all ages, shapes, and sizes, we're gathered together on a Sunday morning in a downtown Oakland event space with high […]
The minute the final bite of Thanksgiving pumpkin pie hits your lips, are you already thinking about where to hang your Christmas lights? When the last decorative gourds finally bite the dust, are you making your list and checking it twice? Are you quick to stock your fridge with eggnog as soon as the final […]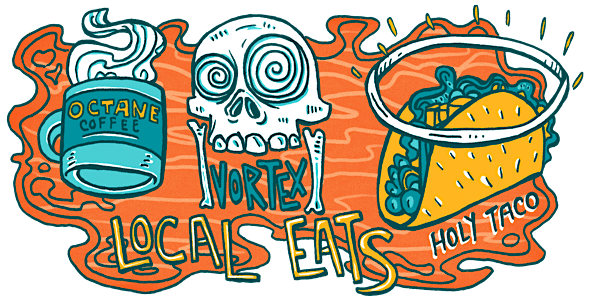 Artículos más recientes
Want to avoid the constant untz of EDM and ka-ching of slot machines? This is the best way to spend 48 hours in Las Vegas—no ID required.
Want to avoid the constant untz of EDM and ka-ching of slot machines? This is the best way to spend 48 hours in Las Vegas—no ID required.
Get your taste buds ready to experience a whole new year of awesome flavors.
Melanie Gardiner

• ene. 19
Dating apps are so last year. Here are 10 ways to meet someone IRL.
Daisy Barringer

• ene. 15
Eventos de Negocios y servicios profesionales
See more