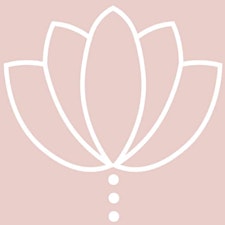 SO Pure Wellness
Founder Loretta Lee, Ayurvedic Diet & Lifestyle Consultant, Ayurvedic & Naturopathic Chef and owner of SO Pure Cafe, has created a series of wellness workshops to balance mind, body and soul.
Her passion for ancient health practices and protocols lead her to develop a series of workshops and events focused on ancient beauty rituals, Ayurvedic health immersions,  supperclubs and pyramid meditation events, Ayurveda for anxiety workshops and more.
Ayurveda translates to Life Science. It is an ancient wellness system originating in India over 5000 years ago. Ayurveda helps us live in balance with nature's elements that surround us and reside within us. 
Join one of our workshops and gain more knowledge of self, deepen connection with food and nature, discover your unique mind/body type according to Ayurvedic principles.