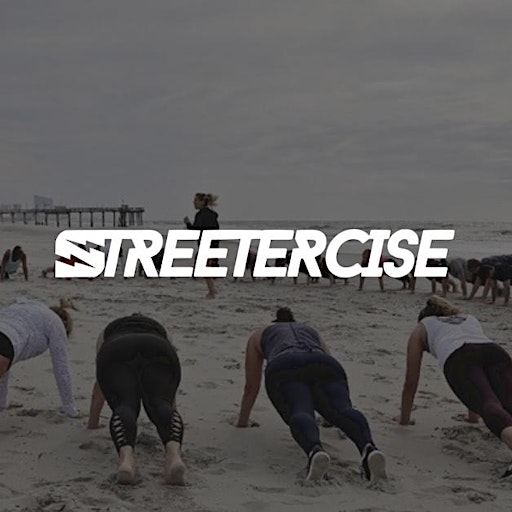 STREETERCISE®
STREETERCISE® The Street is where You Exercise! We are a startup company with a main focus on Outdoor and virtual classes.We offer and provide the best Dance and Workout classes in town.
Since 2017, We decided to create a company that make a difference in the fitness industry by creating Streetercise.
Join our outdoor & virtual classes around The World! Find an instructor, choose a workout that fits you, book a class and enjoy the fun! You decide anytime, anywhere where to participate.