Our favorite collections
Browse through some of the best collections in Cincinnati hand picked by people who know the city best.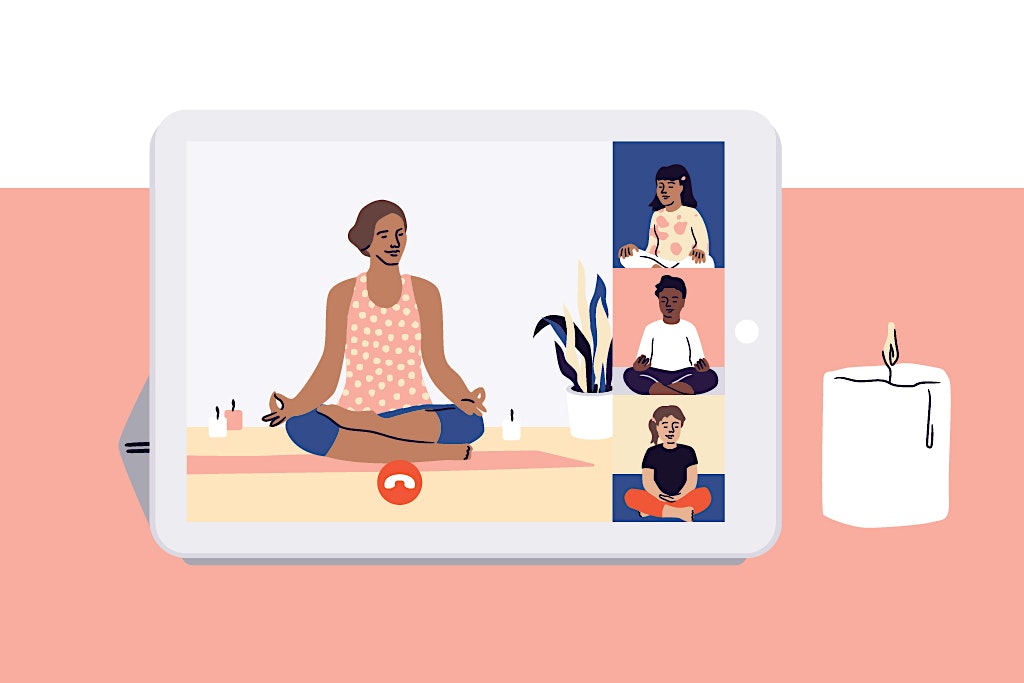 The Best Online Events for Kids While Parents Work From Home
Struggling to entertain your children while trying to work from home? Eventbrite offers a plethora of online development classes and activities to help keep kids busy. Like school itself, interactive classes that teach kids art, coding, comedy, and fitness have all moved online.
View 24 Upcoming Events
Eventos de Ciencia y tecnología
Eventos de Negocios y servicios profesionales
See more
3805 Edwards Road, Northwestern Mutual Building • Cincinnati, OH